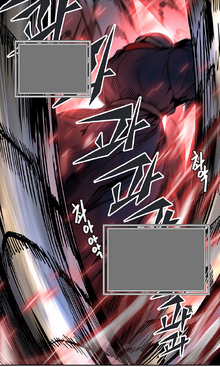 Steel Tree (철갑나무, 鐵甲나무, Cheolgabnamu) is an Armour Inventory.
Powers and Abilities
It was not enough to protect its owner from Kranos ignition.[1]
Owner
Gallery
Notes & Trivia
Alternate Translation
References
Items

Miscellaneous
Devices
Weapons
Ad blocker interference detected!
Wikia is a free-to-use site that makes money from advertising. We have a modified experience for viewers using ad blockers

Wikia is not accessible if you've made further modifications. Remove the custom ad blocker rule(s) and the page will load as expected.