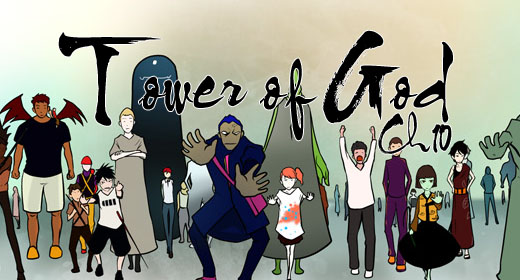 This page details all the characters who are known to be part of an organisation within the Tower. The characters in Tower of God are all unique because of SIU's attempt to try and combine many different themes and styles. The characters in Tower of God are notably diverse; different races, appearance - and it should be noted that age is irrelevant to someone's appearance or personality.
Status Guide
Character Status
Organisations
Ad blocker interference detected!
Wikia is a free-to-use site that makes money from advertising. We have a modified experience for viewers using ad blockers

Wikia is not accessible if you've made further modifications. Remove the custom ad blocker rule(s) and the page will load as expected.